We make your home smarter,
and keep your smart home running smoothly.
We provide the perfect integration of all its components, and make your smart home devices are coordinated, working in harmony to adapt to your needs, wishes and habits. Control your home from anywhere to enhance your life style and save money.
What Smart Home solutions do you want?
We provide complete solutions in various areas.
Schedule a free consultation with our representative for an informative, no pressure experience.

Choose from our uniquely designed packages tailored to your specific needs. We offer systems and features at all levels from top to bottom.

Enhance your lifestyle without the hassle of installing yourself. A professional installation at no cost to you to work in the way that best suits your needs.

Protect your device with our smart maintenance plans. Smart maintenance plan will ensure that your equipment is operating at peak efficiency, making you comfortable and saving your money.
Unleash the possibilities with our introductory package and experience the world of future technology. Handpicked and customized by our professionals for those who are new to smart home technology.

Transitioning to a smarter home can improve your control over every aspect of how your house operates, increase the safety and ultimately…SAVE MONEY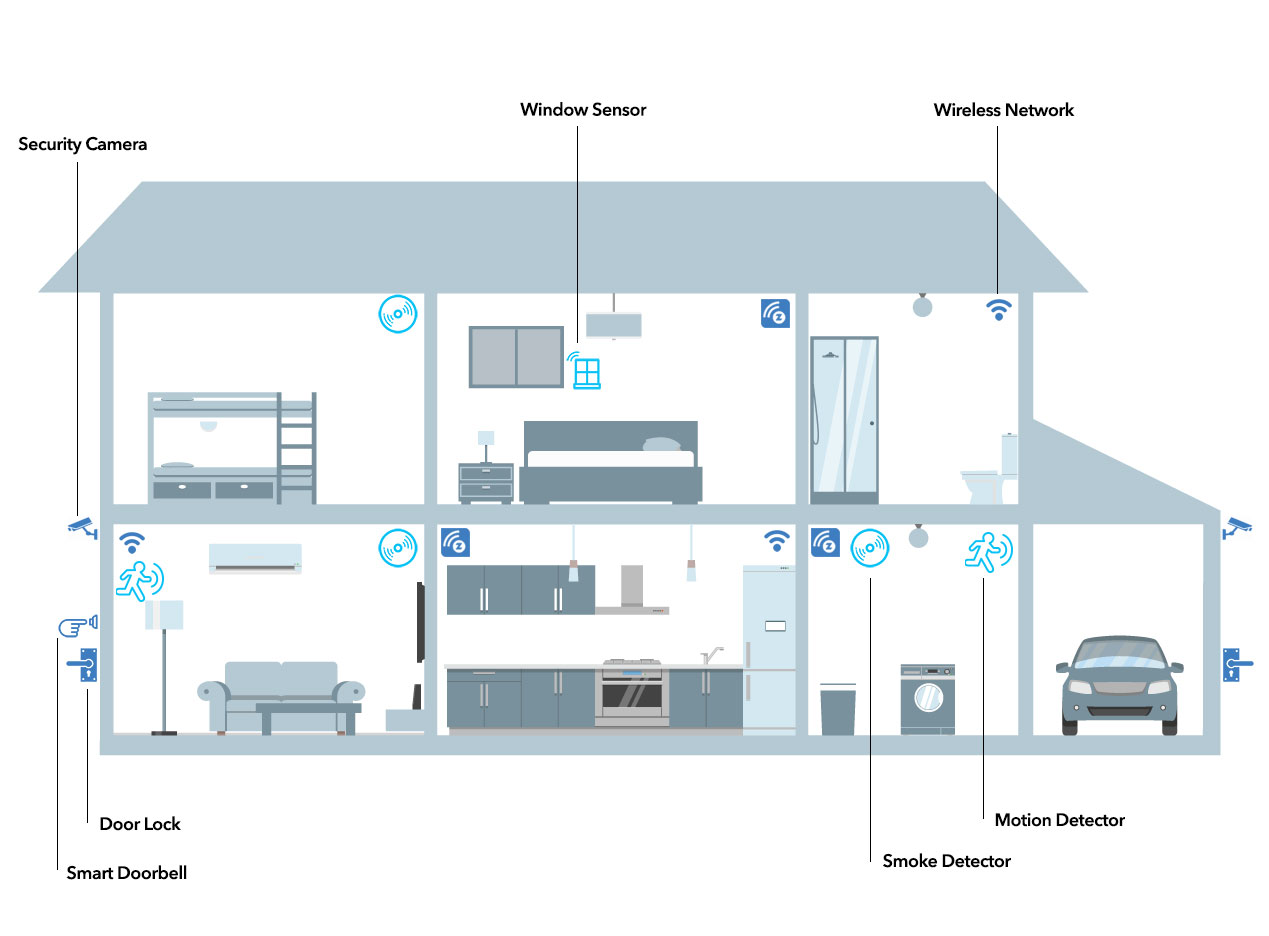 Security is the most important concern among homeowners. You have peace of mind knowing that whenever you go out, your home is protected by modern and smart technology. Upgrade to Security Package and protect your home!

Giving you added comfort in the security of home.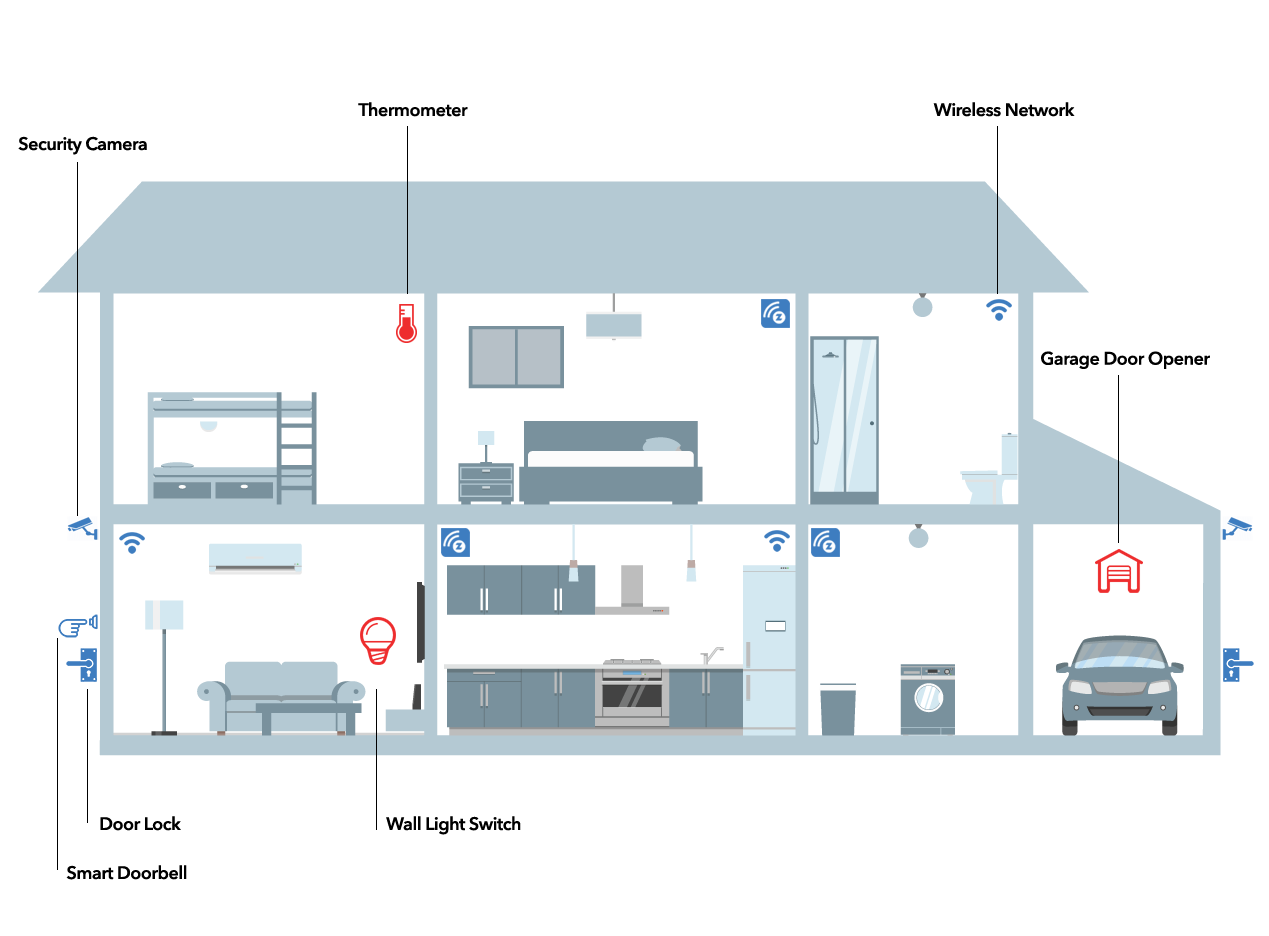 Uniquely designed by our experts to analyze your daily habits and behaviors so you could live the life style you desire.

With home automation, convenient control of your home is at your fingertips.
Customize your smart home with our expert! Security and home automation products manage household safety, reduce energy consumption, and provide seamless entertainment options, with a line of scalable options that fit every lifestyle. Our expert will recommend and set up personalized smart home solutions for you based off your needs and interests.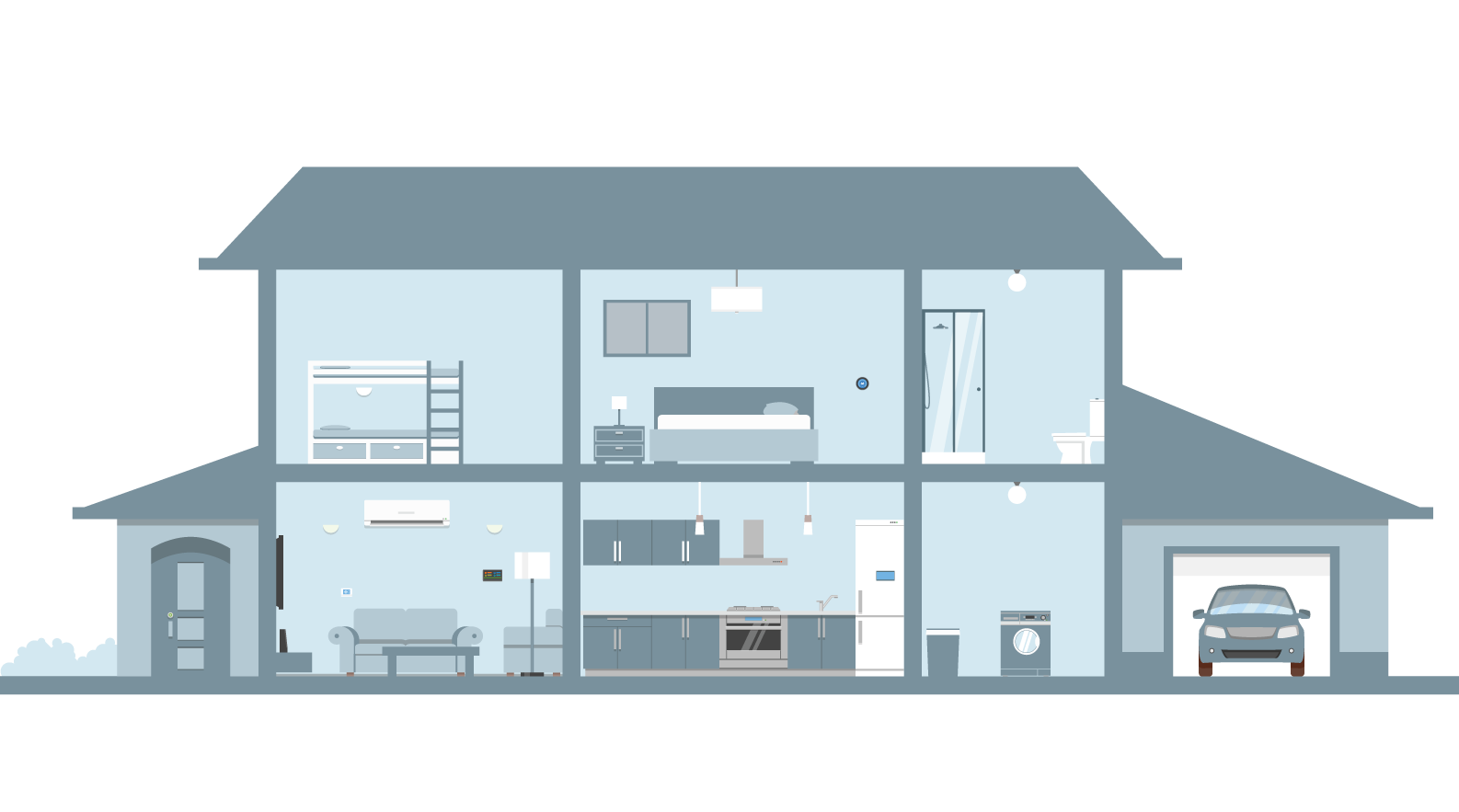 Ready to have your Smart Home
managed by professionals?
Choose the package that works best for you!
Choosing to install smart home technology is a big decision, and no-one likes to feel rushed. To help you to decide which smart home solution is right for you, we have various ways you can find out more about the system.
+1 201-482-6435
sh@idigitalsysstems.com