Our data center provides an essential environment for the proper management of your IT equipment by affordable costs and reliability.
We have also exclusively provided Internet Service to Parker Plaza at 400 Kelby St., Fort Lee, NJ.
AWS – Cloud Computing Services
Amazon Web Services offers reliable, scalable, and inexpensive cloud computing services.
Free to join, pay only for what you use.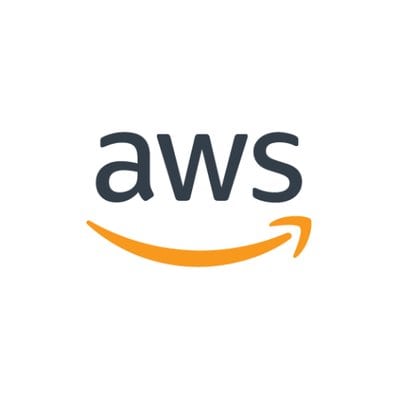 Amazon Web Services (AWS) is a secure cloud services platform, offering multiple services such as content delivery, database storage, computing power and other solutions to help businesses learn and grow.
Networking & Content Delivery
Security, Identity & Compliance
Access to Amazon's resources when you need them. Reduces the time it takes to make certain resources available to your developers from weeks to just minutes, which increases speed and performance.
Enables you to select specific services that are necessary. Only pay when you consume computing resources, and only pay for how much you consume. No long term contracts or commitments.
Places safeguards rivaling the most security-sensitive organizations. All data is stored in highly secure AWS data centers.
COST EFFECTIVE OPTION FOR
THE HOSTING ALTERNATIVES
Amazon Web Services is the most cost effective option for your business. With the help of International Digital Systems, we will make sure you result in significant cost savings, while still loving your site.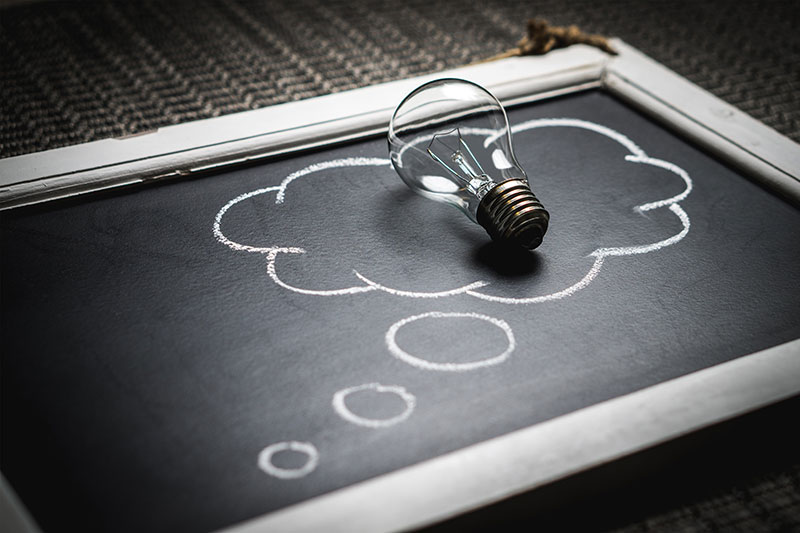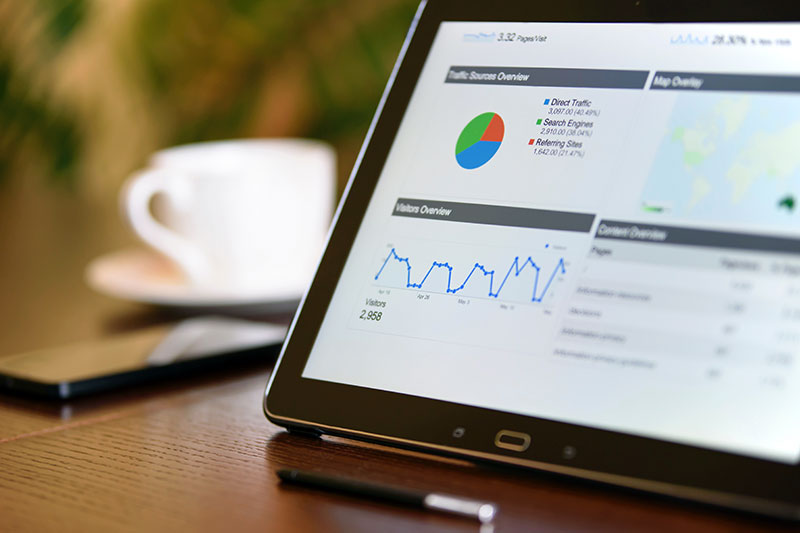 THE CLOUD IS CRITICAL
TO YOUR BUSINESSES

Using the Cloud will be the most beneficial service for your business: The proficiency, accessibility, and the simplicity of AWS services will contribute to your success, while reducing your costs.
Our AWS Consulting and managed services can help your business deliver
faster and more economically and we want to help you make that happen