We provide the full range of data cabling solutions and AI camera implementation for AI-Powered Checkout System.
IDS can direct you a step closer to the future, with customized strategies accommodating your specific needs.
Artificial intelligence-based system is available to any retailer that lets consumers shop and pay without waiting in line, scanning or stopping to check out. AI-Powered Checkout solution helps retailers reduce labour costs, improve the customer experience and improve profit margins.
What is AI-Powered Checkout for retail?
Uses cameras and image recognition to track what people pick up.

Ring up all the items people take off shelves.

It automatically bills them as they leave the store.
Light-touch installation, with overhead cameras only. Simple and quick installation with no disruption to your business.
Simple hardware system guarantees functionality in any environment. Accept all forms of payment: cash, credit, and other services.
No shelf sensors, RFID, or packaging changes. No biometric data involved. Quick and easy to deploy and maintain.
Our coverage goes past our home office locations to areas both domestic and international. International Digital Systems works to partner with qualified providers to offer Ai-powered checkout system solutions in many locations nationwide and internationally: USA, Canada, UK, and Japan.

IDS Office
Fort Lee, NJ / Glendale, CA / San Jose, CA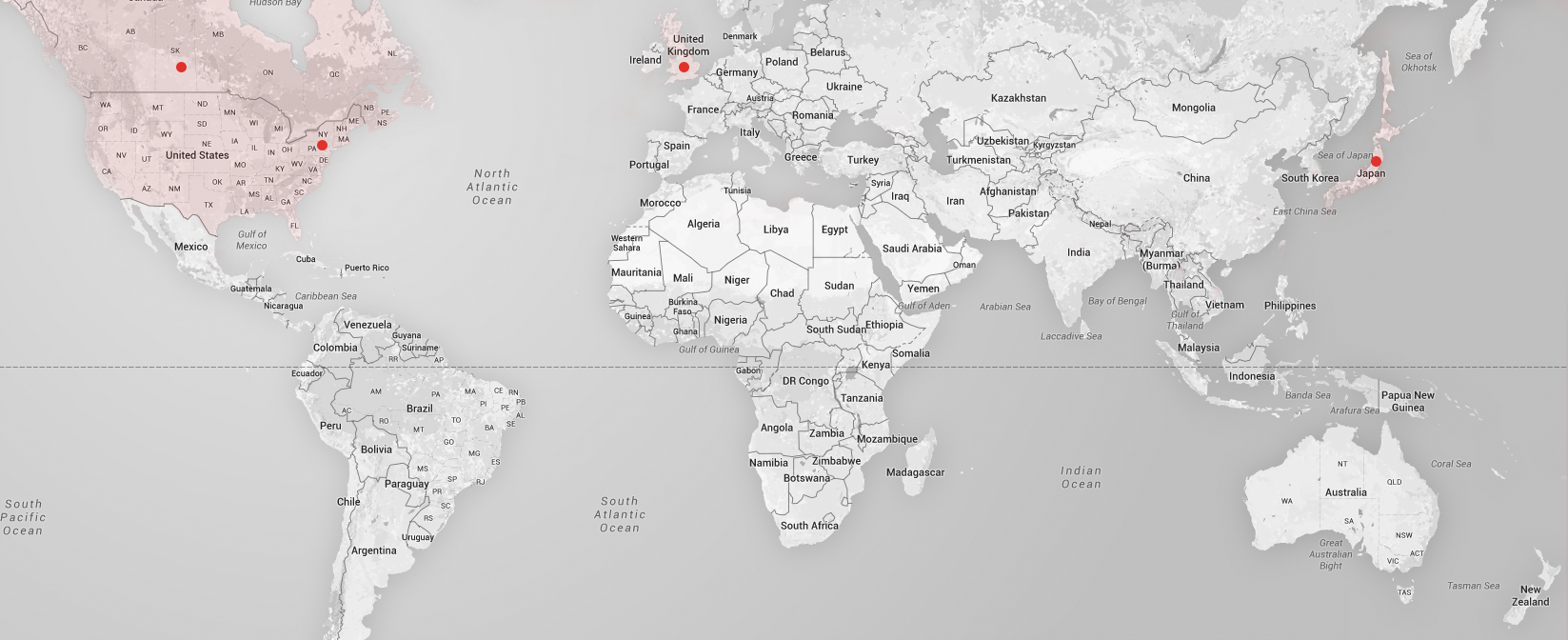 Europe: UK
America: USA / Canada
APAC: Japan